In 1947 from a small shed on the site of wartime allotments at High Cross, Hertfordshire, England, Oakley Horseboxes was born. From this humble beginning the company today is renowned throughout the equestrian world for its high quality and sought after vehicles.
Aged 14, Brian Oakley started to put the skills learned in his school's carpentry workshop into practise when he developed his idea for a horsebox. With his father, Charles, they constructed a box on an ex-army Ford chassis which had been bought for £40. 
"When the vehicle was finished, my father sold it for £200 and since he didn't pay me anything, there was a good profit margin on the deal", Brian recalls.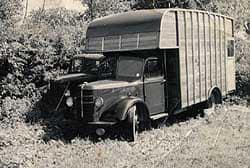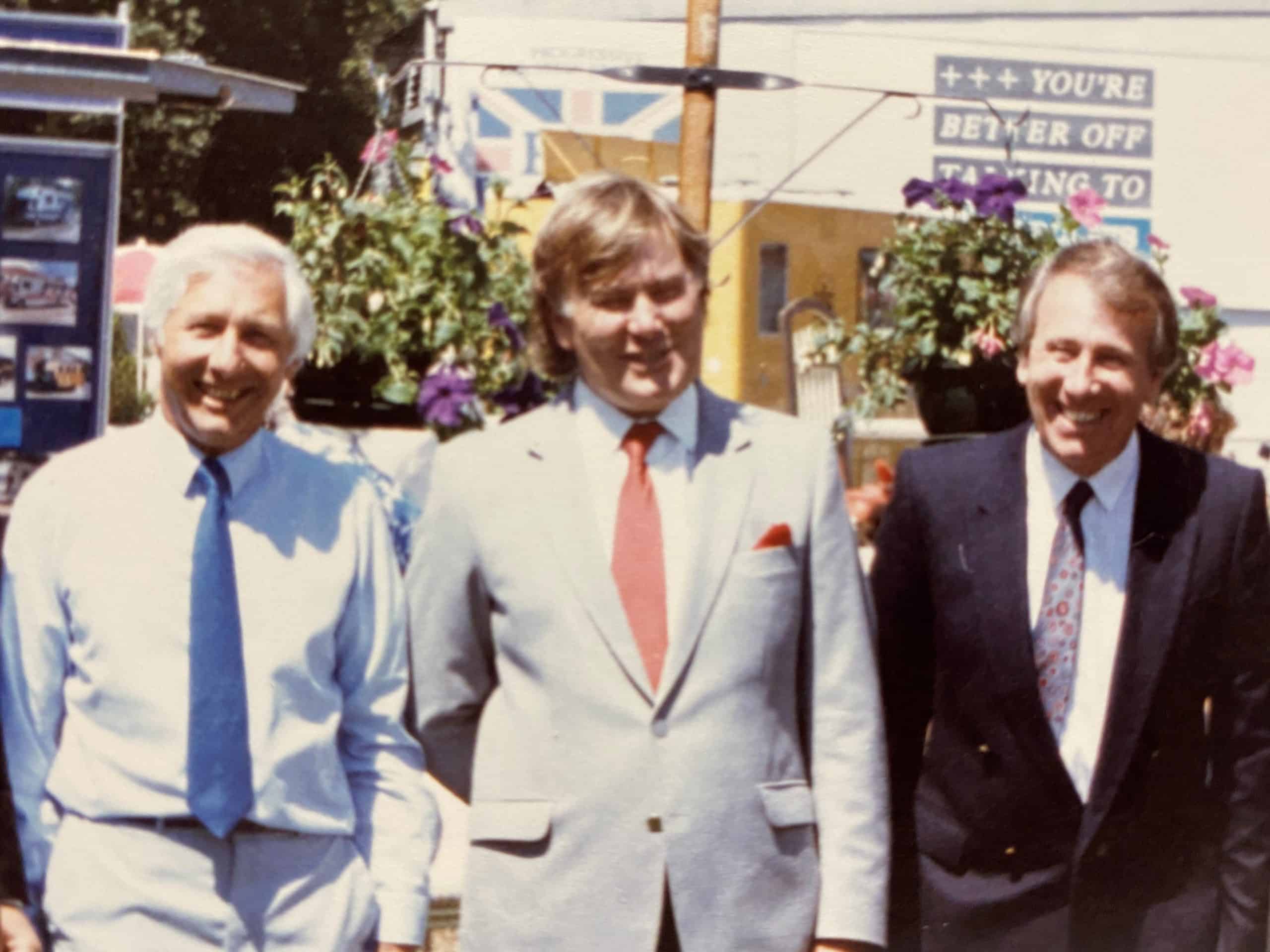 Brian and his late brother, Barry, undertook apprenticeships at De Havilland Aircraft Company in Hatfield, working on Mosquito aircraft. This was followed by a period of national service in the Royal Air Force working as an airframe fitter and engineer.
Precise work in wood and aluminium, gave them both the skills and experience which proved invaluable in the construction and development of Oakley horseboxes.
Armed with this knowledgeable skill set, Brian followed national service by setting up a business in building horseboxes at High Cross. Aided by Barry and the late Frank Lankester a commercial vehicle coach builder.
Planning permission for a factory building was turned down by the local authority. The early horseboxes were built in the open air, with lighting strung overhead from an oak tree.
Through the intervention of the Rural Industrial Bureau, permission was given for a 40 x 60ft factory building. By 1964 the company employed 6 people on the shop floor and was producing one mahogany box each week.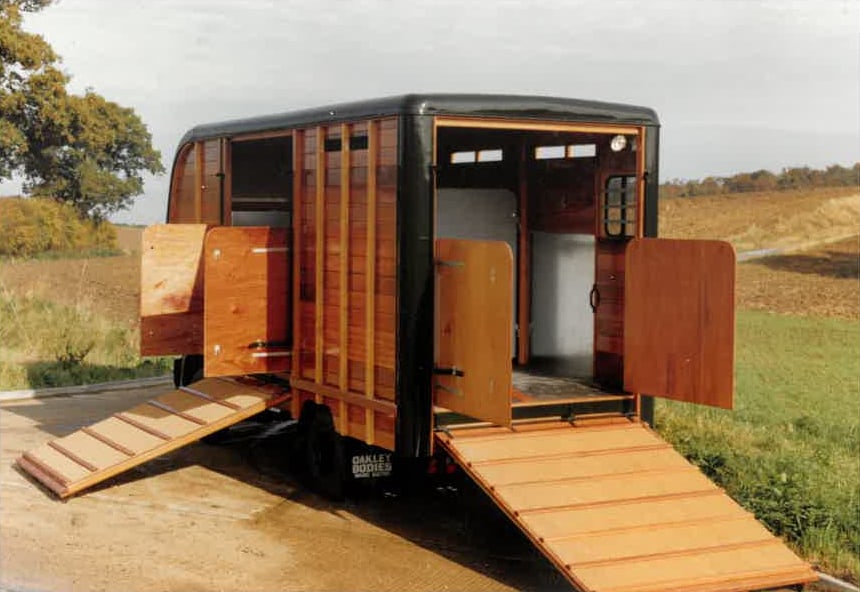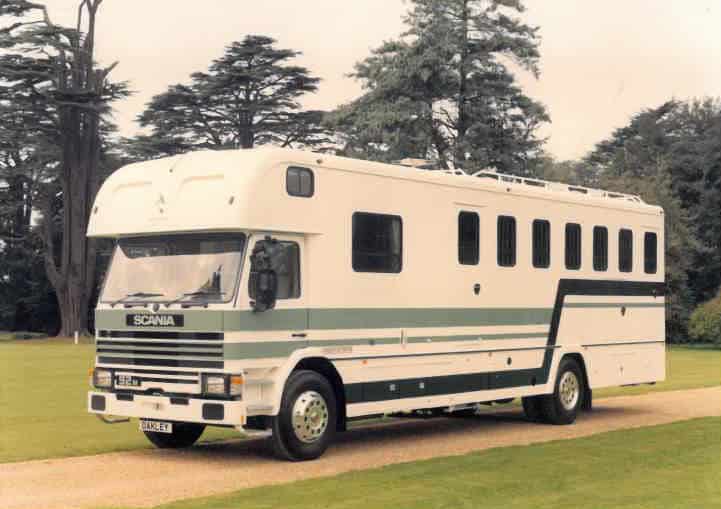 By 1970 there were 15 staff and production reached 3 per week. A factory unit in Besthorpe, Norfolk was opened in 1974 and continues be an integral part of the Oakley production line today. In 1999 the factory building doubled in size. More recent onsite additions have included a state of the art spray booth for the paint shop specialising in water-based finishes and CNC machines for the bespoke kitchen units.
Today the company continues to grow and has a workforce that exceeds over a 100 skilled employees.
The horseboxes today are far removed from the original mahogany vehicles seen in the mid-20th century. Today's boxes incorporate luxurious accommodation with every modern facility and bespoke detail possible. While pioneering and innovative achievements such as to incorporate the chassis cab into the bodywork allowing an easy integral access between the two areas, tilt cabs with a fully waterproof seals and hydraulically operated slide out sides and roofs, maximising the space and comfort within living and shower areas. This was acknowledged in 2014 by receiving The Worshipful Company of Coachmakers and Coach Harness Makers award for our contributions to technological advancements in transport.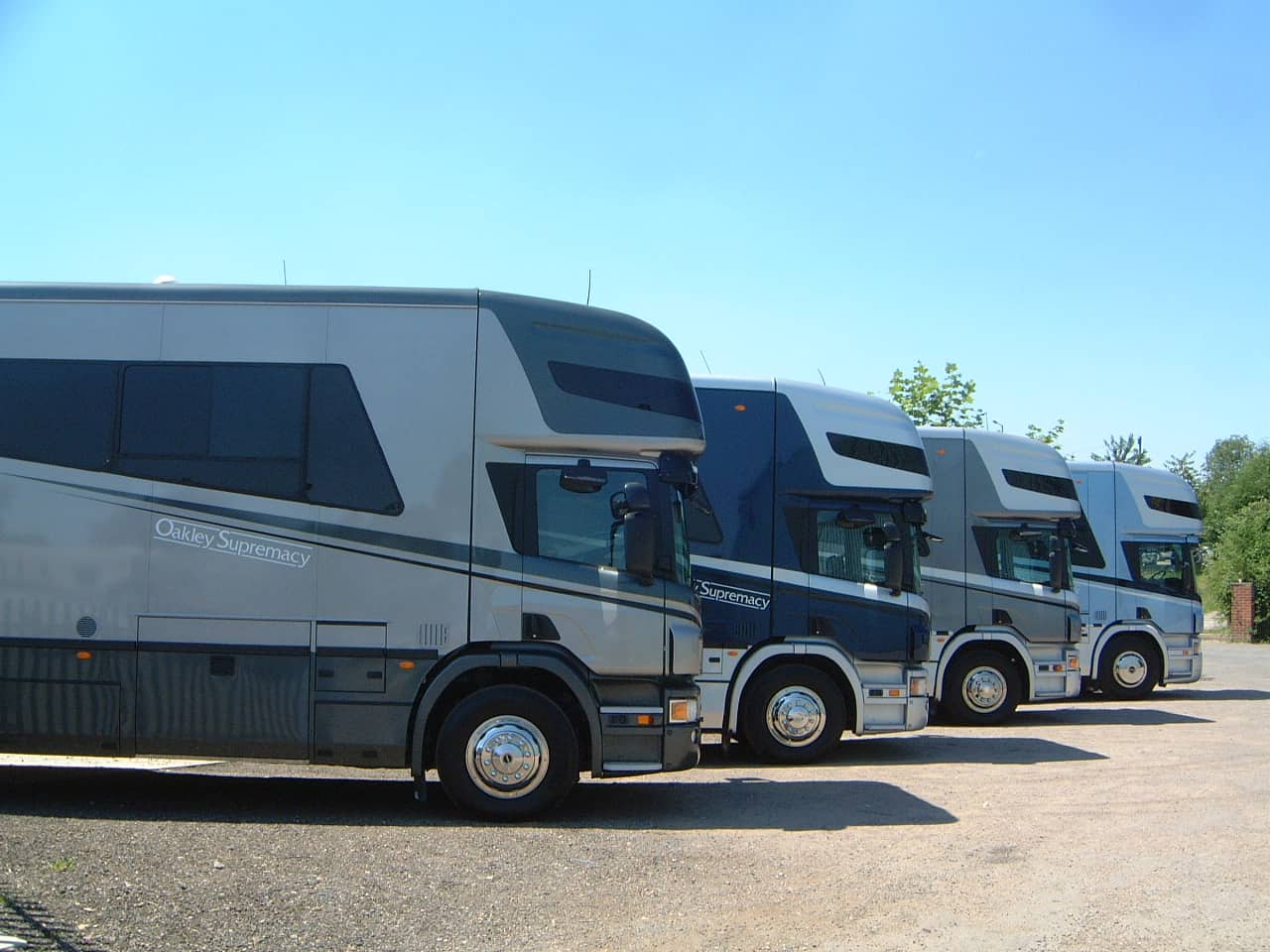 Brian Oakley explains: "Our policy has always been to build boxes to individual customers bespoke requirements. This calls for very close co-operation from the drawing board to the finished product. Working alongside our customers in this way has helped to forge long and lasting friendships and this has been a key to our company's success".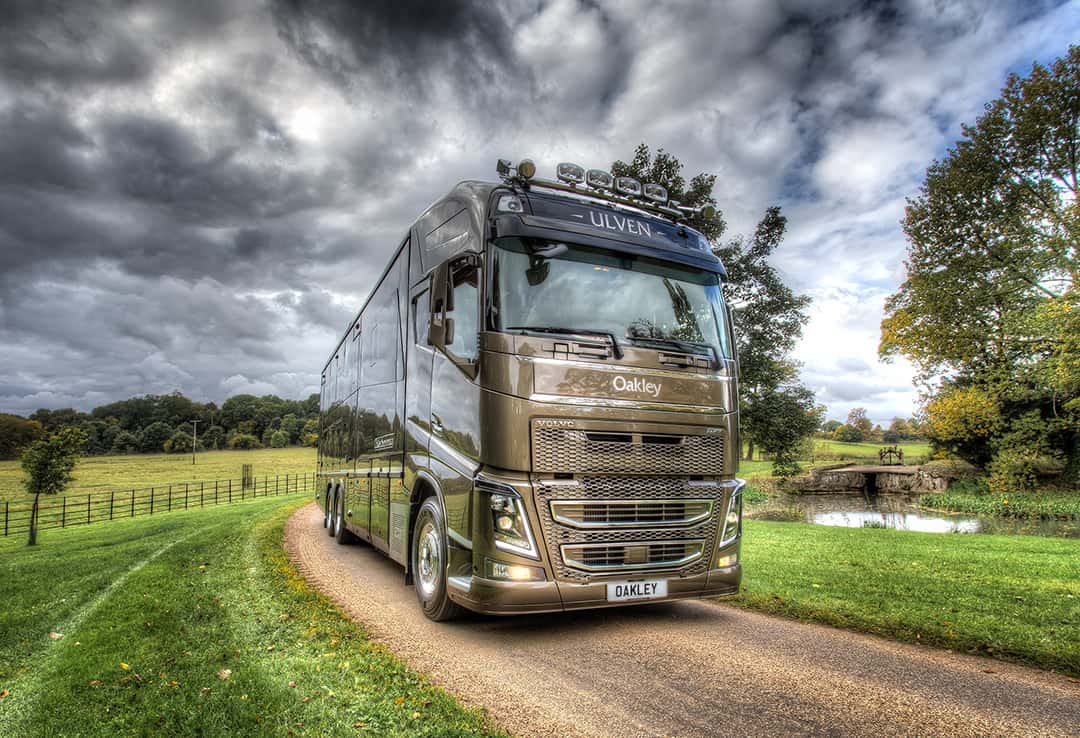 Oakley's business now stretches far beyond these shores with boxes being exported worldwide. The leading names within the equestrian world have Oakley horseboxes. They are also in service with most of the countries Police and Mounted Forces, Horse Transportation companies and charity organisations. As coachbuilders we have also produced luxury bespoke vehicles for the Motor Racing, Orchestra, Broadcasting and Recreational fraternity.
Today Brian is joined in the family business by his two sons Andrew and Charles. And although no longer with us Frank Lankester's family carries on the coachbuilding tradition with his son Steve and grandsons Charlie and Freddie at our Norfolk site today. While Justin Bennett our sales and design manager has gained invaluable knowledge and experience since starting in the workshop aged 18.
.
Location
Oakley Coachbuilders Ltd
High Cross
Ware
Hertfordshire
SG11 1AD
Opening Hours
Mon: 8:30am - 5:30pm
Tue: 8:30am - 5:30pm
Wed: 8:30am - 5:30pm
Thur: 8:30am - 5:30pm
Fri: 8:30am - 5:30pm
Sat: 8:30am - 12:30pm
Sun: Closed