"The Articulated Trailer is a remarkable example of bespoke refinement, innovation and style, it has been hand built with the passion and precision only found at Oakley."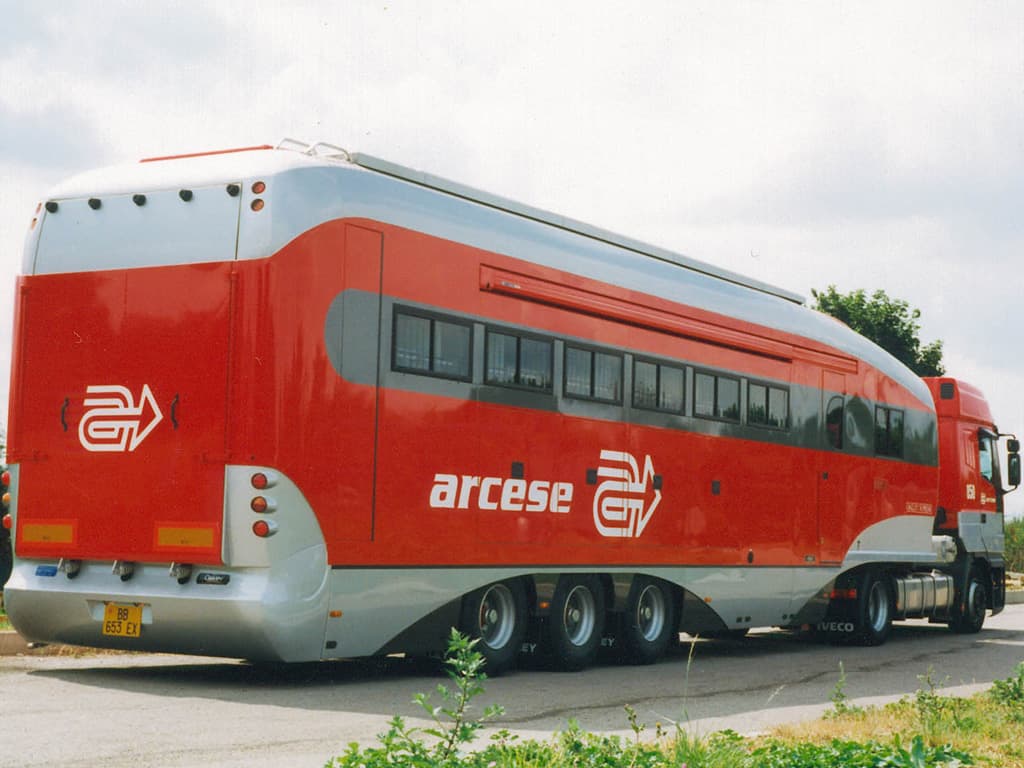 In addition, with the benefit of our in-house design and customer bespoke build capability, the Oakley Supreme is available in a number of herringbone / forward facing layouts all of which provide the Transporter / Racehorse owner with numerous stall configurations and sizes to accommodate any size of horse and character in a safe, comfortable, insulated stress free environment.
The driver has the option to control the ventilation and ambient temperature in the horse area and observe the thermostatically controlled temperature read out continuously. You also have the option to add Air-conditioning to the horse area for those warmer days. Oakley have built their reputation with the Horse area over many years. We endeavour to make sure your horses are just a comfortable at the end of the journey as you are. Your horses safety and comfort is paramount to us.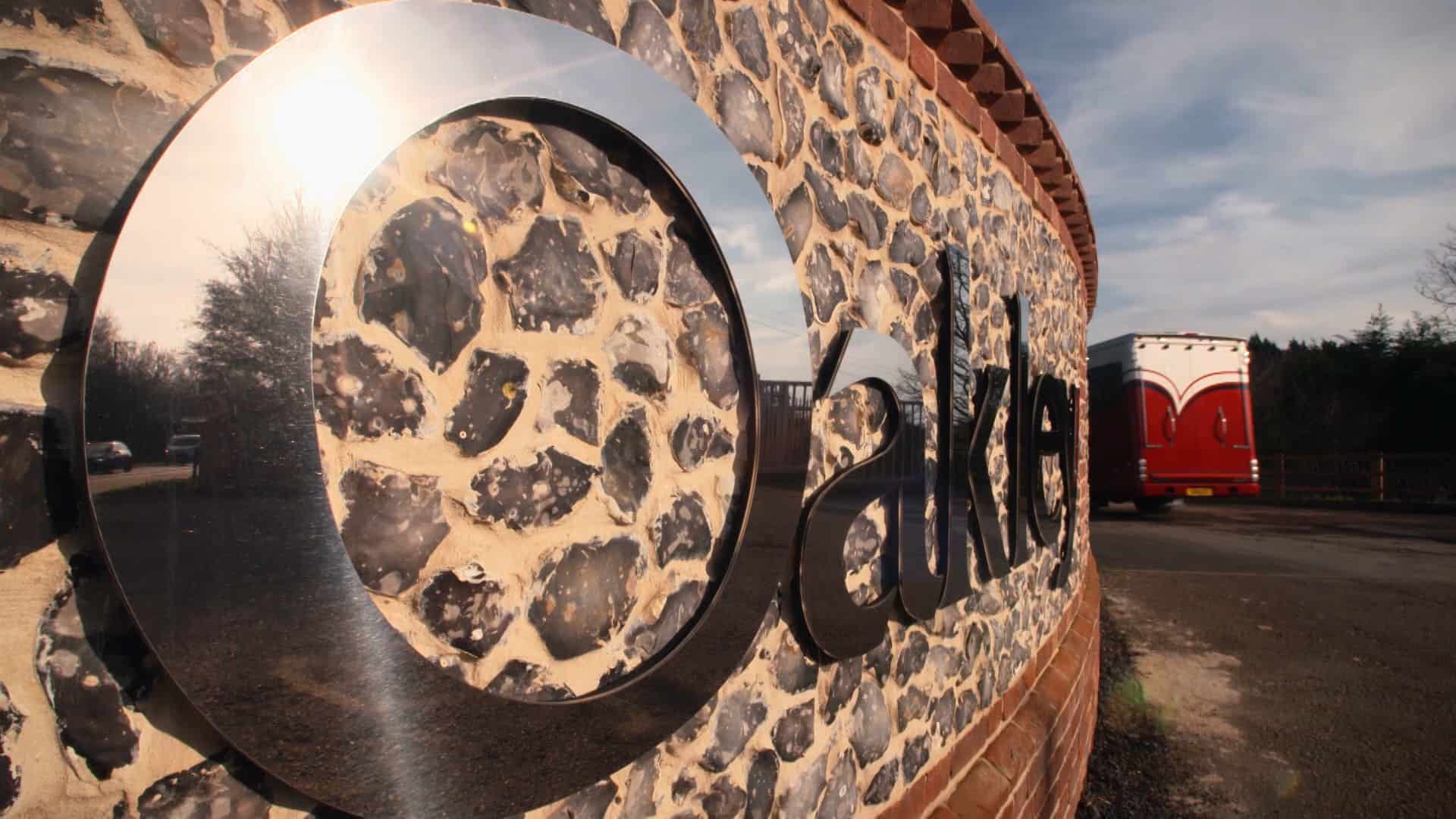 Every Oakley Supreme transport horsebox is carefully hand built with strength, practicality, usability, longevity and extremely high quality in mind. When entering an Oakley Supreme horsebox you will find the finish and design second to none. The exclusive environment makes it rewarding for both the driver, horses, cargo and all your passengers.
Purity at its finest, an Oakley Supreme coachbuilt horsebox displays a luxury, modern and light aesthetic with all superior detailed finishing's that showcase the impeccable craftsmanship we use to create every vehicle .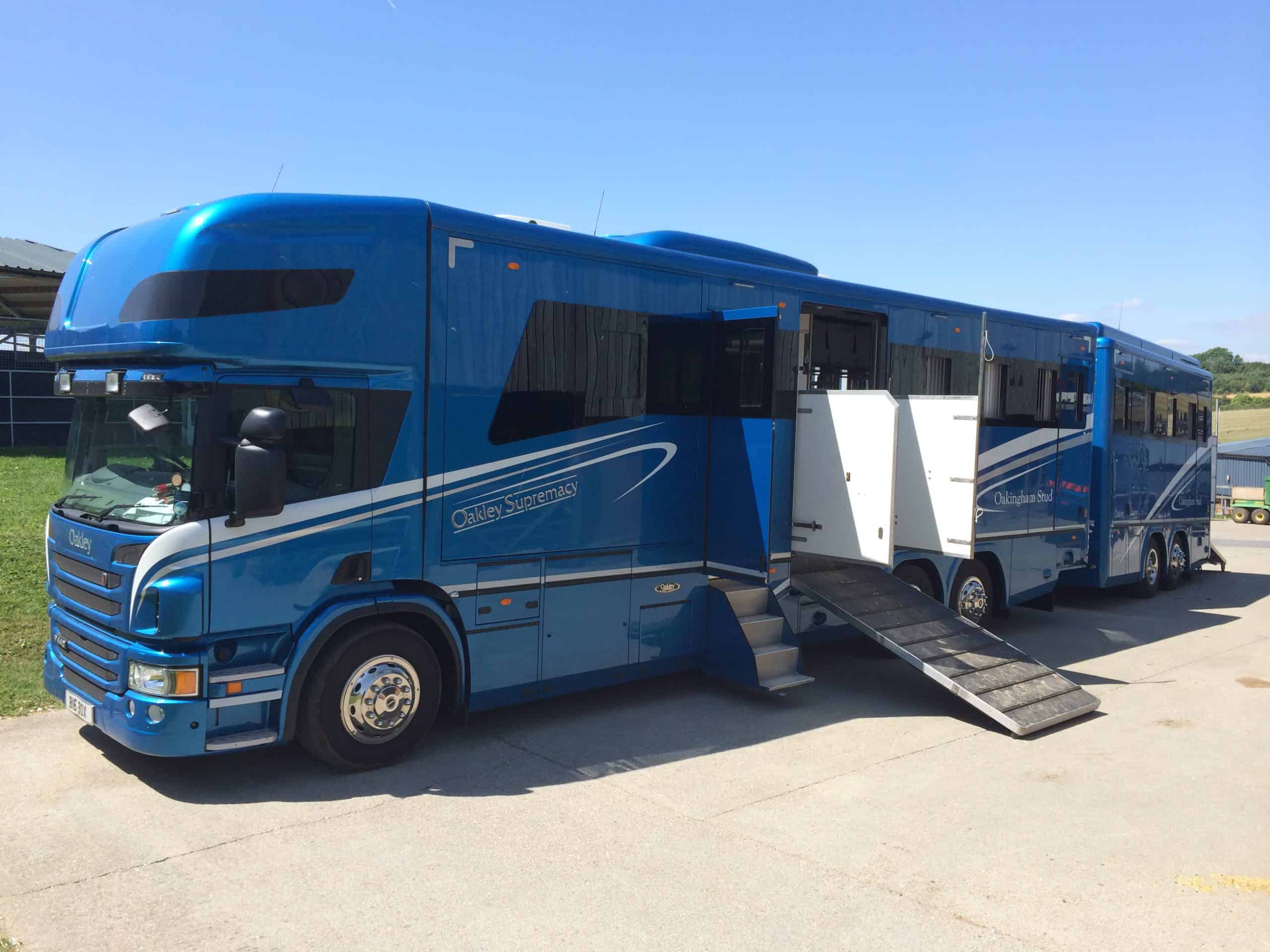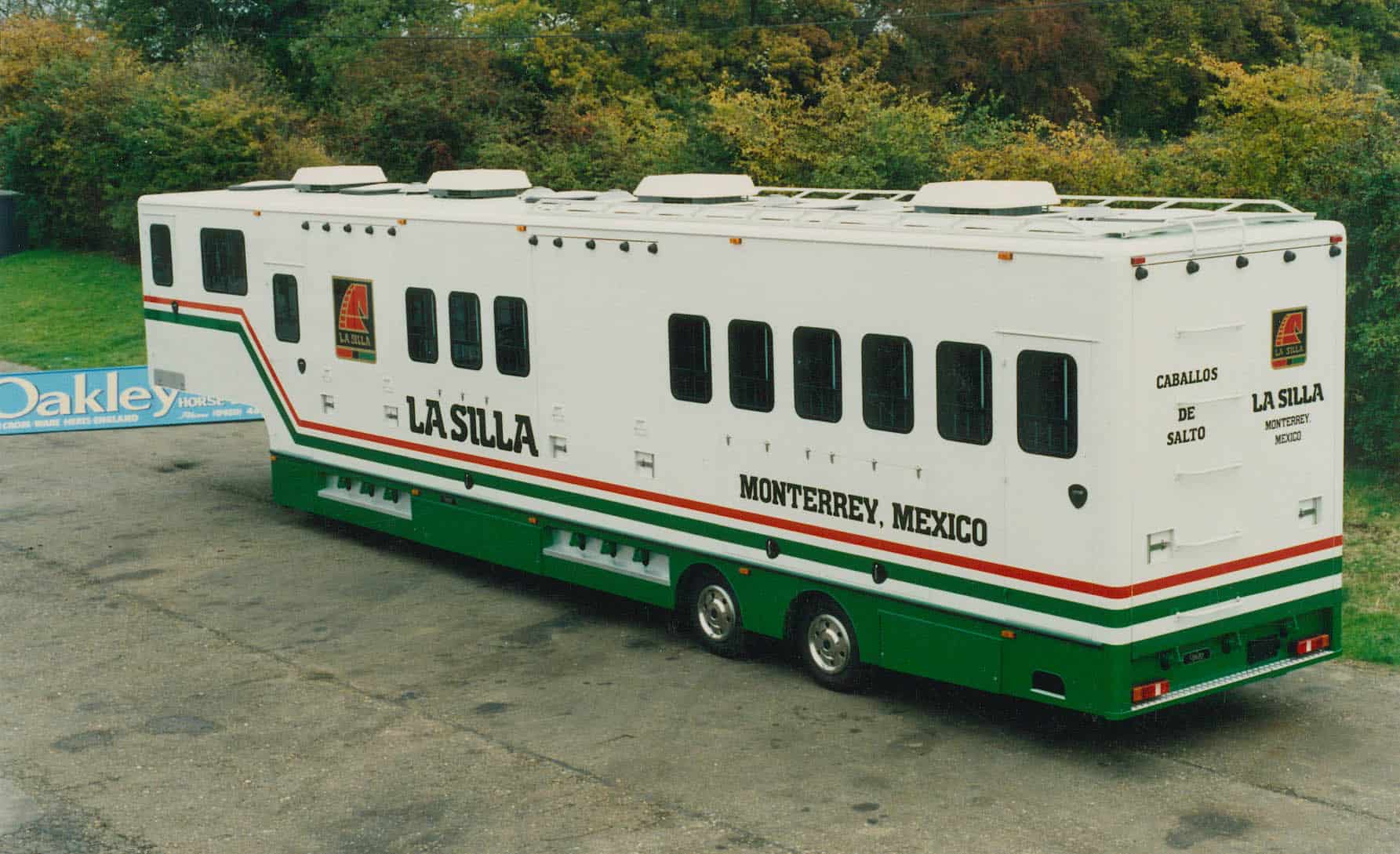 We fabricate and manufacture by hand each stainless steel tube and partition at our factory in Norfolk. Roof vents, extractor fans, sealed drainage and camera systems are standard with every Supreme horsebox, giving you the option to travel abroad if desired.
Owners requiring a crew cab or living area can be rest assured that all the same finishes are used on the entire Oakley range including the optional slide out side for increasing living area space. We pride ourselves on the ingenuity with which we put the smallest space to work, so you can expect all the comforts of home in an Oakley Horse Box! Other amenities available include the refrigerator / freezers, cooker and hob, microwave oven, Thermostatically controlled heating / hot running water, DVD surround sound system, air-conditioning, Sky Plasma Television systems, wardrobe and cupboard space, and mains electricity from an internal push button start generator can all be fitted but there's almost no limit to the additional luxuries you may choose to include! In any event you can be sure that every furnishing and fitting is sumptuously appointed and elegantly designed to provide luxurious sleeping accommodation as well as a comfortable space in which to relax.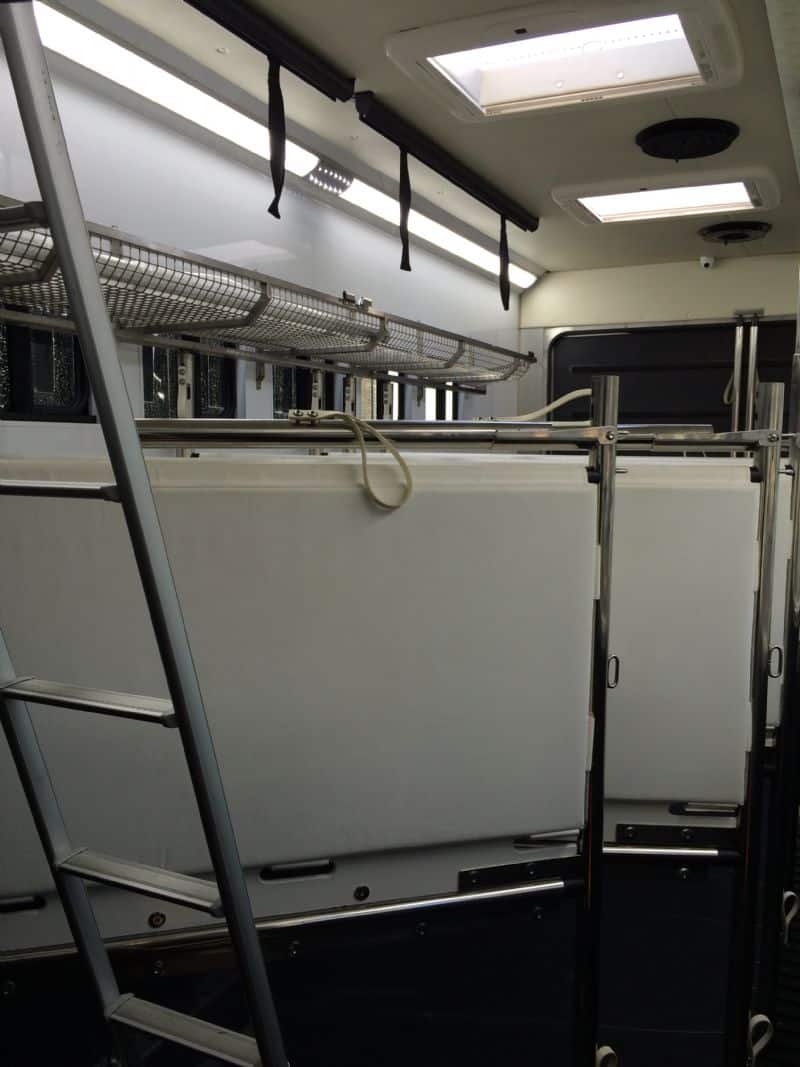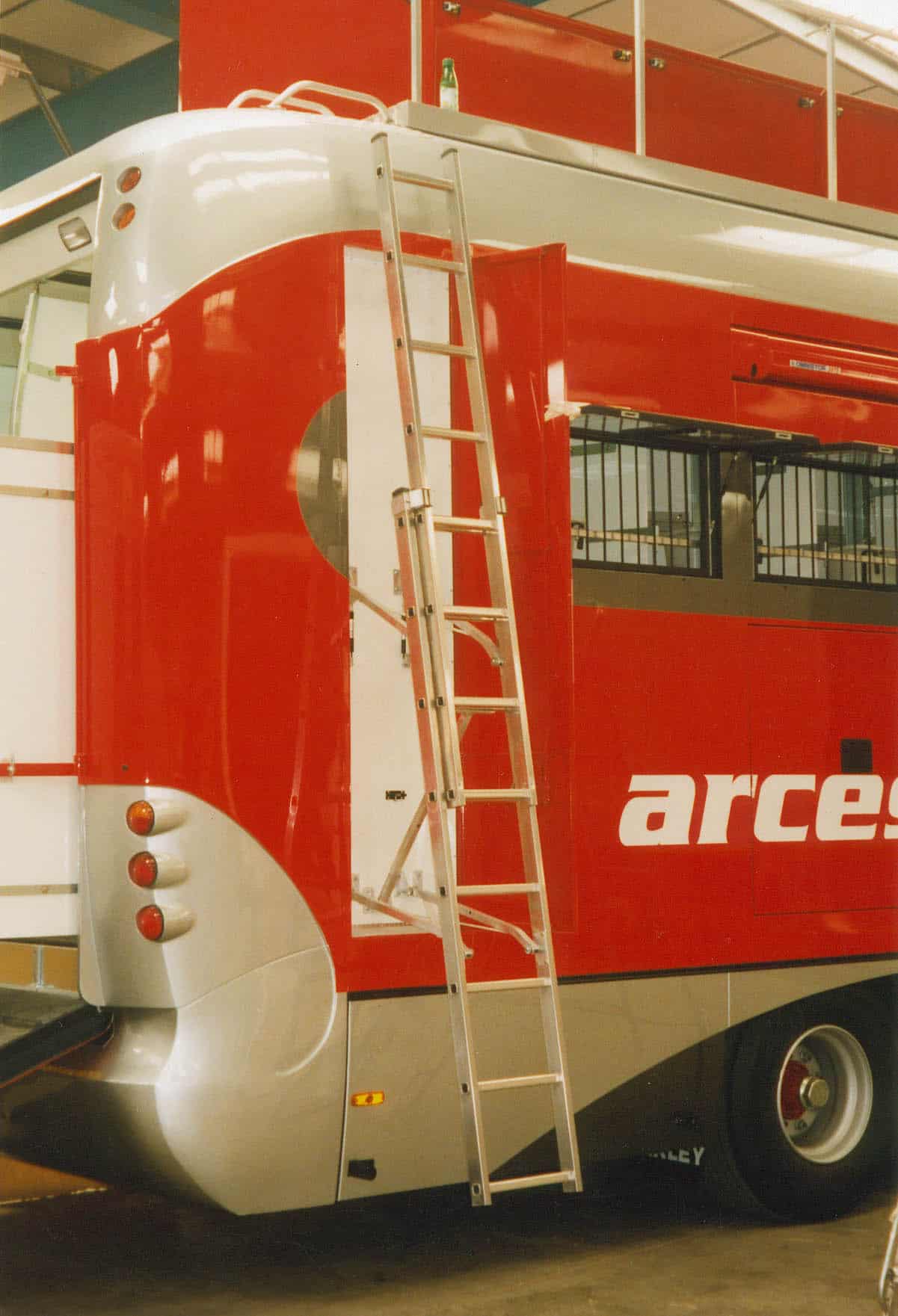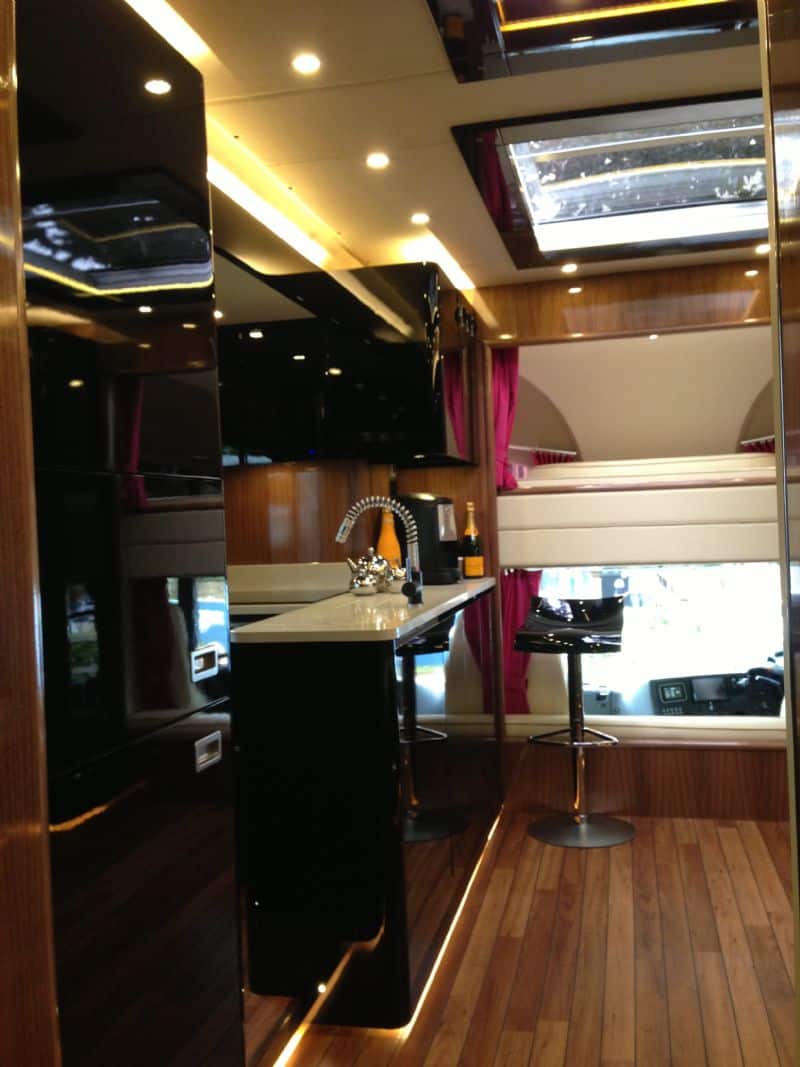 General specification
Oakley Supreme 4-16 stall horsebox.
Luxury Crew cab area 1-8 berth.
Separate shower/ WC area.
Optional slide-out side(s)
Built upon a new trailer single / tandem / tri axle chassis of customers choice to Oakley Specification
26,000-44,000kg G.V.W.
Rear and side ramp(s) subject to model specification.
Flush fitting glass frameless opening window design.
Storage lockers throughout
Optional Under-floor storage compartment.
Electrically operated fold away entrance steps with ignition override feature.
Fully adjustable / removable stainless steel forward facing / herringbone / sideways facing partitioning creating single / penned / mare and foal stalls.
Independent electrical charging system with 240v mains hook up.
High gloss Oakley specification bespoke paintwork.
LED lighting throughout.
Tilt cab.
Optional On board 240v generation.
Chassis
Mounted upon a suitable new trailer single / tandem / tri axle chassis to Oakley Specification.
26,000-44,000kg G.V.W.
Platform single deck or goose neck chassis
Full air suspension.
Air conditioning.
Horse area
Full anti-rot horse area.
3-15 Stainless steel fully adjustable padded partitions.
Herringbone or forward / rearward facing / penned stall setup.
3-15 head dividers with viewing holes.
Stainless steel fittings throughout.
Oakley rubber matting to ramp(s) with integrated rubber slats.
Oakley heavy duty one-piece cushioned, sealed rubber matting to floor.
Protective kickboards throughout.
Securing guide doors with individual poles and capping.
Retaining catch to hold partitions open when loading.
Electric opening roof vents.
2-way high capacity extraction fans
Full DEFRA* and EUROTUNNEL certification.
Air conditioning options
Solarium options
Horse tie up and hay net rings.
Optional Stainless steel storage blanket rack with front blind/ restraint.
Blue LED travel lights.
Horse watering / feed system.
High capacity water tank(s) with drainage tap.
Wash down hose with cold supply.
Crew Living area
Choice of wood finish panelled furniture, units and wall panels.
Optional Electro-Hydraulic slide-out section to increase internal living.
Upholstered comfort seating / berth or transit seating with integrated seat belts in choice of cotton, draylon fabrics or leather.
Amtico wood effect flooring throughout.
Remote control flat screen LCD TV. / Automatic satellite TV option
Laminate or Quartz granite worktop and table top.
Drop-in sink with cover top.
Gas / Diesel / Electric grill and hob.
Microwave oven combination
Large capacity refrigerator with freezer compartment above.
Wine / Beverage fridges.
Exterior Fridge / Freezer drawer.
Washing and Tumble Dryer facilities
BLUERAY/CD Surround sound speaker system.
Wardrobe and multiple storage units.
Sleeps 1-8 people.
LED ambient lighting throughout and LED reading lights.
Optional Shower area or facilities.
Continuous Hot and Cold running water.
Hot air Thermostatically controlled night  heating system.
Large Opening roof vent / Panoramic roof lights.
On-board Wi-Fi
Solar panel charging.
Note:  Some of the above specification are optional items available at extra cost
Enquire About this Vehicle